July 13, 2022 @ 1PM CT
Hook, Line &

Stinker
How bad storytelling
can sink great
learning programs
Live Webinar | 45 Minutes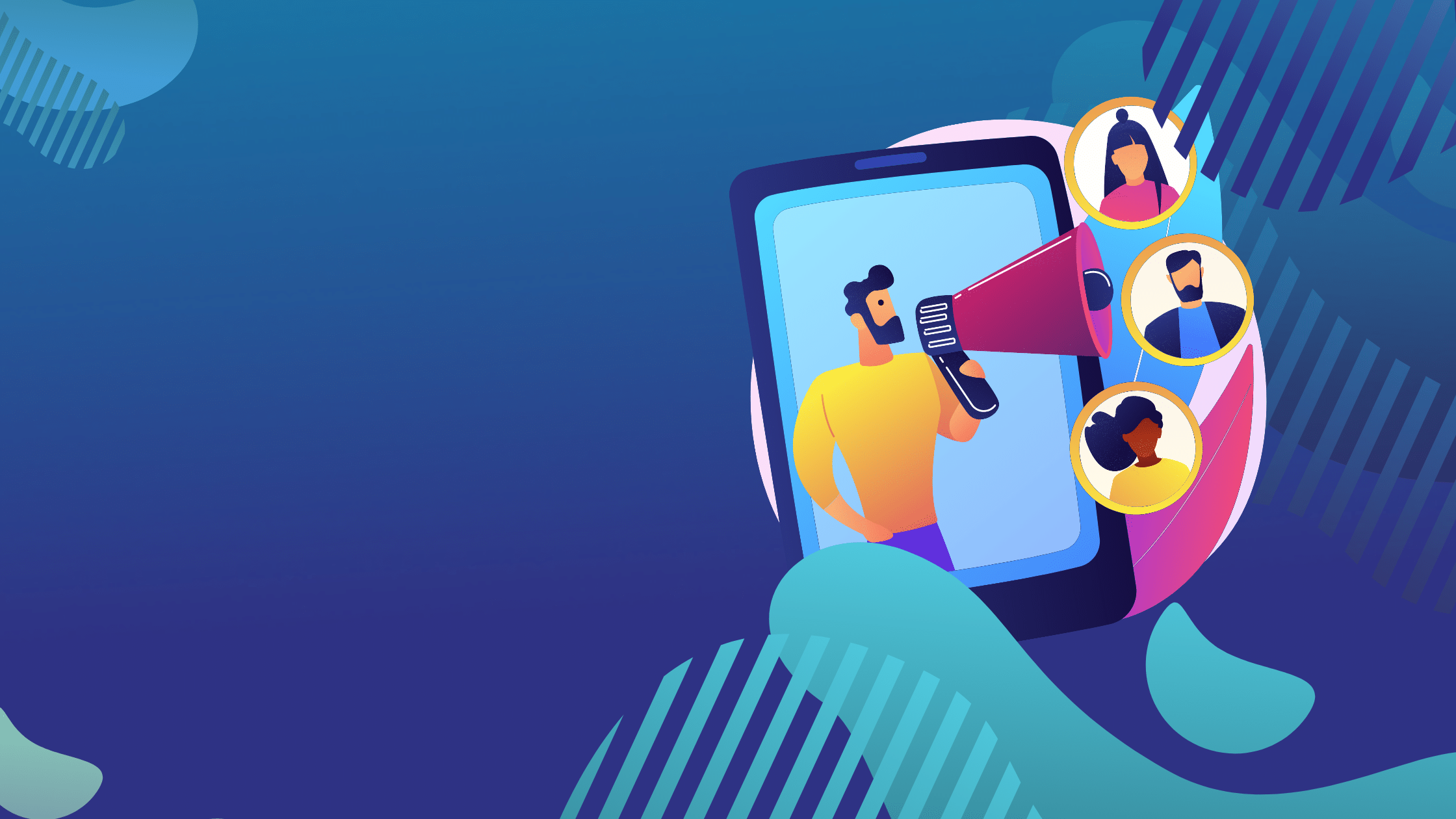 Is your storytelling fishy? Find out (and change course) in this entertaining, interactive webinar.
Everybody knows that great storytelling can make a learning experience more impactful and engaging. But nobody's talking about how bad (or even 'meh') storytelling can really stink up a training, distract learners and invite folks to tune out.
Join us for this short, sharp, interactive Webinar and make sure your stories are watertight.
Beware of TMI: Say more with less
Find the best Hero for your message
Make case stories personal & authentic
The 3-minute Storytelling Makeover for terrible slides
Along the way, network with other learning leaders, enjoy live musical accompaniment from our in-house maestro T.J. Shanoff – and walk away with fast tactics you can use right away to really rock the boat (and your next training.)
Presented by Fairplay Communications and featuring Andy Eninger (Co-Founder, Creative Lead) and Liz Joynt Sandberg (Facilitator, Head of Comedy Arts for DePaul University.)
Meet your hosts
Fairplay specializes in ALIVE LEARNING. We help leaders and sales teams to be more adaptable and collaborative in their most challenging moments.
Training for leaders and sales teams.
Interactive keynotes
Custom training
Innovation & collaboration for teams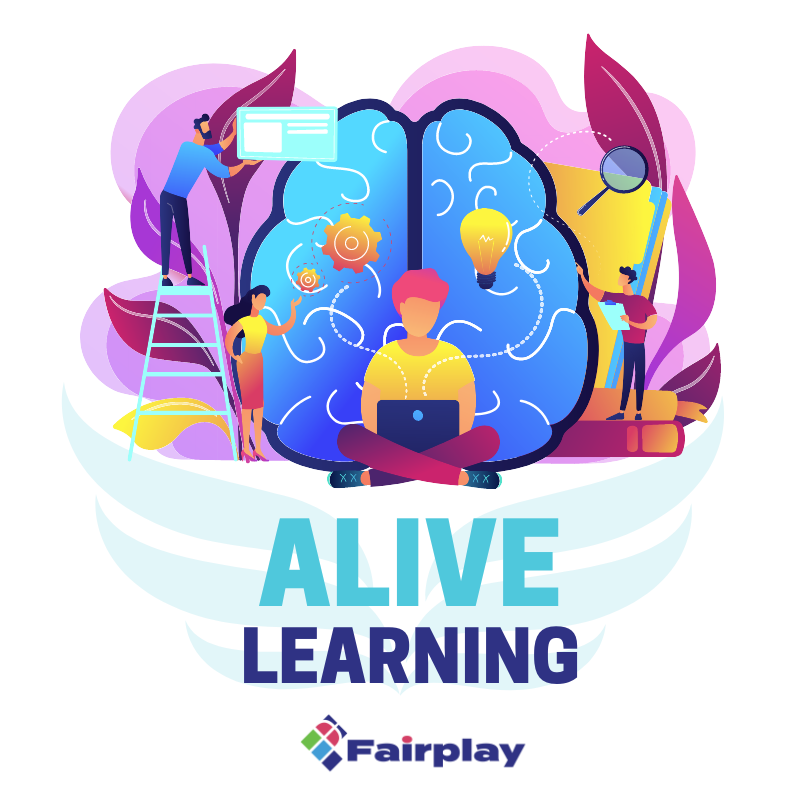 Liz Joynt Sandberg
Liz Joynt Sandberg (Senior Facilitator) is a comedian, writer, teacher, and director based in Chicago. She is the current Head of Comedy Arts at DePaul University, and a lead learning designer and facilitator for The Second City Works. She performs every Friday with Baby Wine, an all LGBTQIA+ comedy show at The Annoyance Theatre.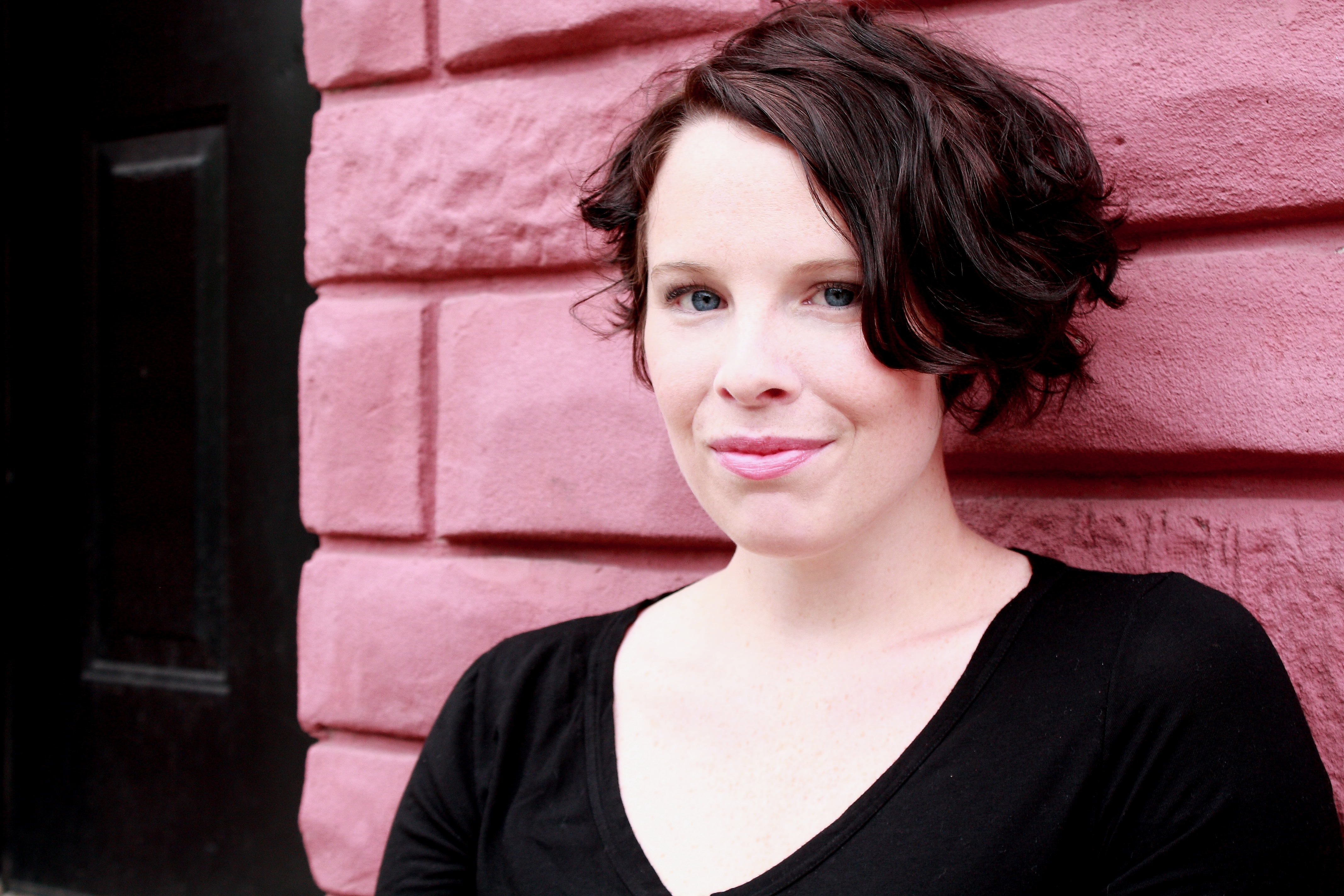 Andy Eninger
Andy Eninger (Founder, Fairplay Communications) is a speaker, performer and adaptability whisperer. Starting off as an IT guy, he changed course to become a professional improviser and then Head of the Writing Program for the famed Second City theater. He pivoted again to design and deliver learning experiences for hundreds of organizations in Inclusion, Innovation and Change. He brings a unique perspective into how individuals can unleash their natural ability to adapt and how organizations can stop getting in their way.