Programs
Live & virtual keynotes and workshops
Engage to Learn
To prepare folks for the unscripted moments, you have to step away from the PowerPoint.
Our live, instructor-led sessions are experiential, thought-provoking and utterly engaging. You can't practice being adaptable in passive mode.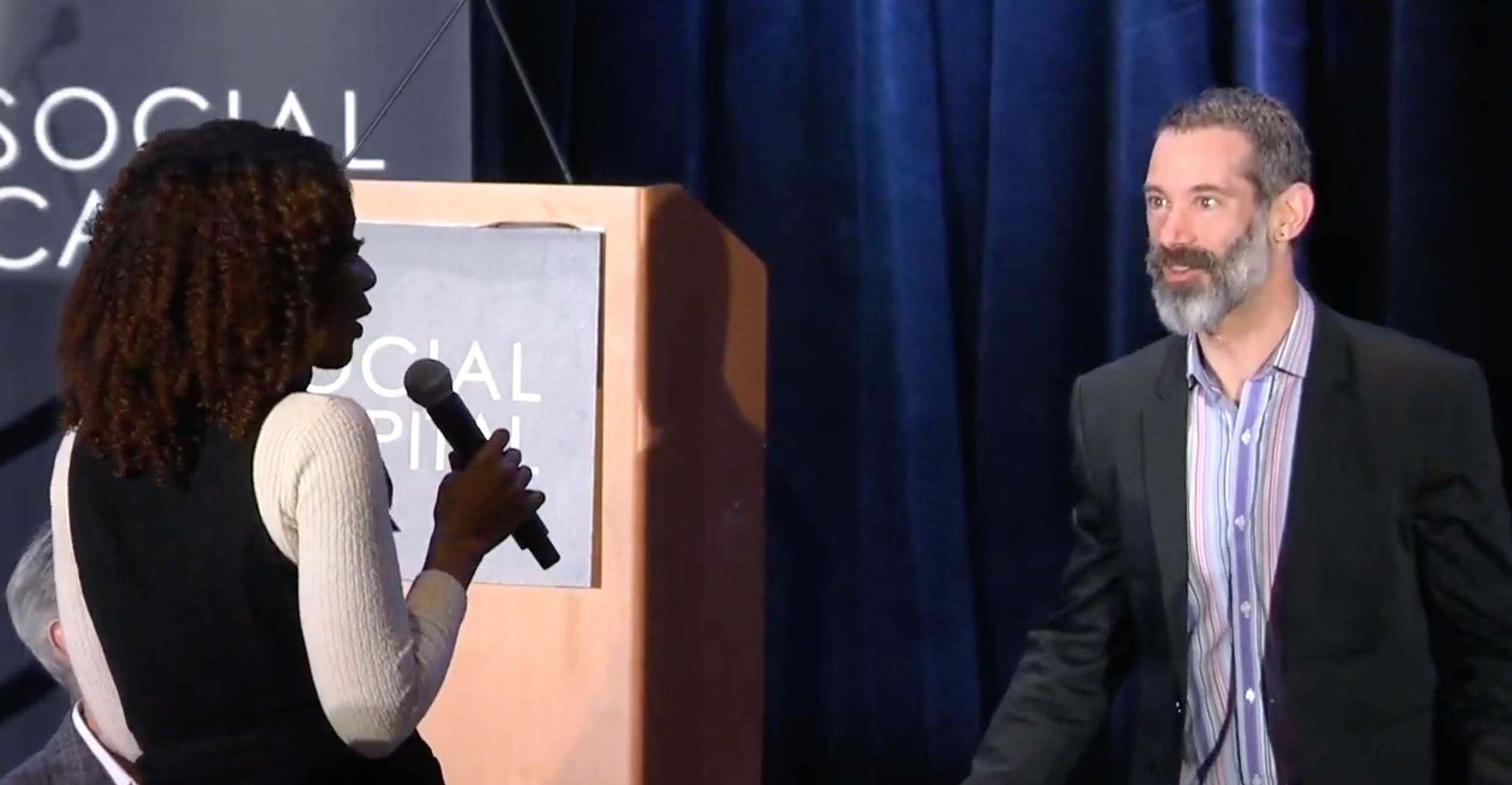 Programs for Leaders, Sales and Teams
Programs range from 60-minute Keynote format to 2- hour interactive sessions.
Live or Virtual
Programs can be linked, combined or customized.
Programs for Leaders
Leaders who flex with their team, encourage adaptability and remove barriers for getting things done.

Creating the Climate for Adaptation
How leaders can make or break adaptability

Encouraging risk by lowering the stakes for trial and error

Using feedback to build creative problem solving capabilities

Fostering open, honest communication

Situational Leadership
Understanding the needs of the moment

Recognizing individual motivators to make the most of coaching

Being open to feedback

Recognizing your biases, barriers and triggers

Breakthrough Meetings
Creating space for ideas to flourish

Managing difficult personalities

Tricks for making meetings productive

Monitoring the airtime so that everybody can participate
Programs for Sales
Sales reps who can nail their story in pre-call prep and then pivot in the moment to adapt in changing circumstances.

From Data Pushers to Storytellers
Focusing on key messages

Guiding attention with visuals

Reframing complex data

Engaging with Hook, Context and Inquiry

Adapting to objections

The High Stakes Presentation
Reading the Room

Making the most of voice and physicality

Connecting with tough audiences

Pivoting gracefully

Maintaining a confident presence





Virtual & Hybrid Selling
Adapting to technical difficulties

Shrinking the room for virtual audiences

Adjusting physicality and eye line

Sharing focus with live and virtual attendees

Redirecting disruptive behaviors
Programs for Teams
Teams that collaborate through changing circumstances without missing a beat.

Embracing Change: Group Mindset for Growth
Building a mindset for change

Flexing beyond your 'role'

Staying confident through ambiguity

Supporting one another

Quick problem solving

Innovation Toolkit
Mastering 'yes, and' thinking for innovation

Encouraging trial and error

Tools for divergent and convergent thinking

Using fast feedback to iterate and adjust

Quick Collaboration
Understand how individual behaviors impact team dynamics

Practice strategies for working with different work styles

Recognize how personal biases inhibit collaboration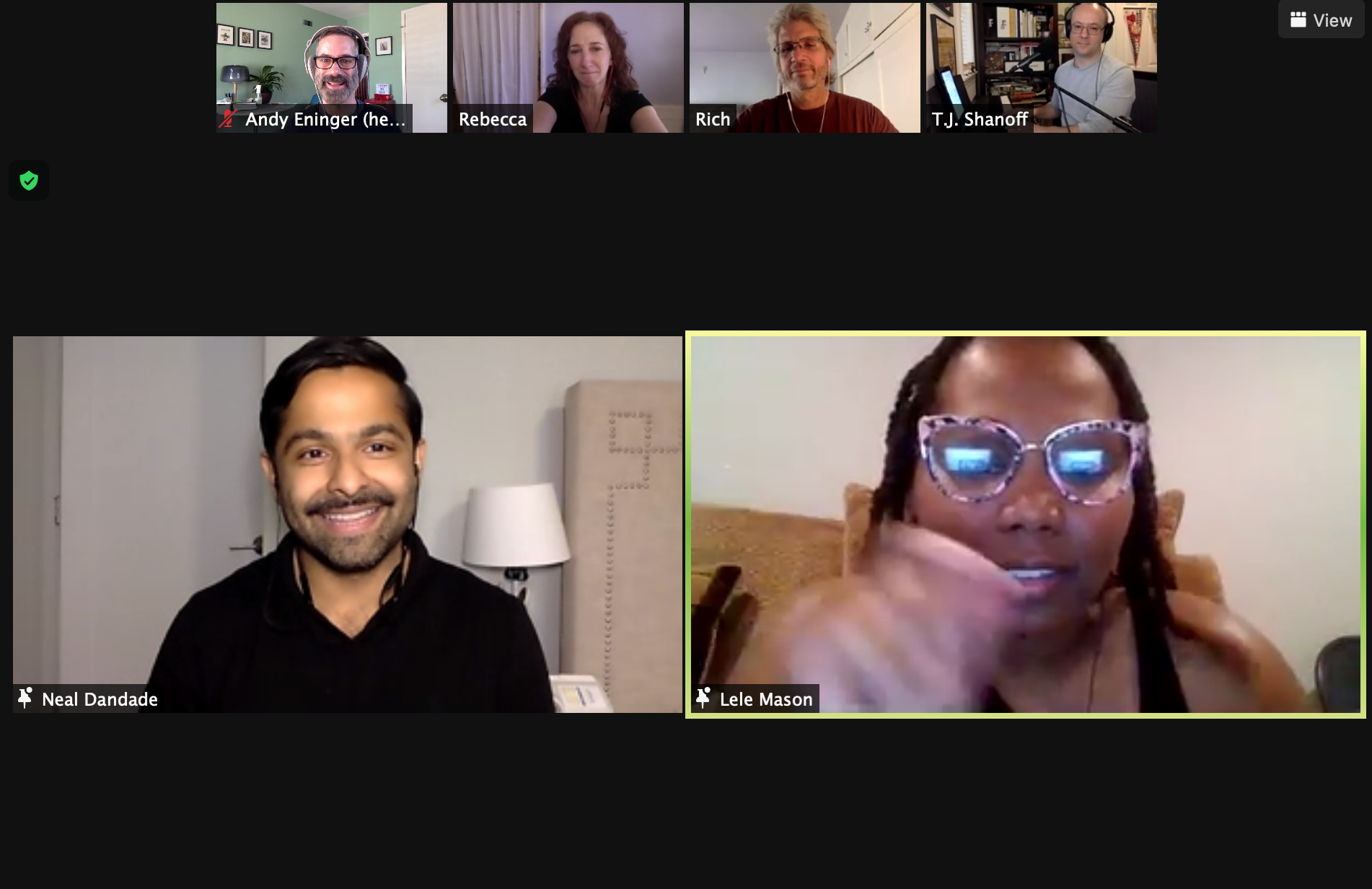 All professional development programs can be customized or extended for your unique challenges and group.
Join the Conversation
Resources, tools and breakthrough thinking for transforming through change.