innovation programs

Programs and experiences that help you grow while you solve your most urgent innovation challenges.
People need a psychologically safe environment to take risks. With deep roots in improvisation, we know how to read the room and hold the space for breakthrough ingenuity.
These highly customized programs address your prickliest problems in a unique, supportive atmosphere.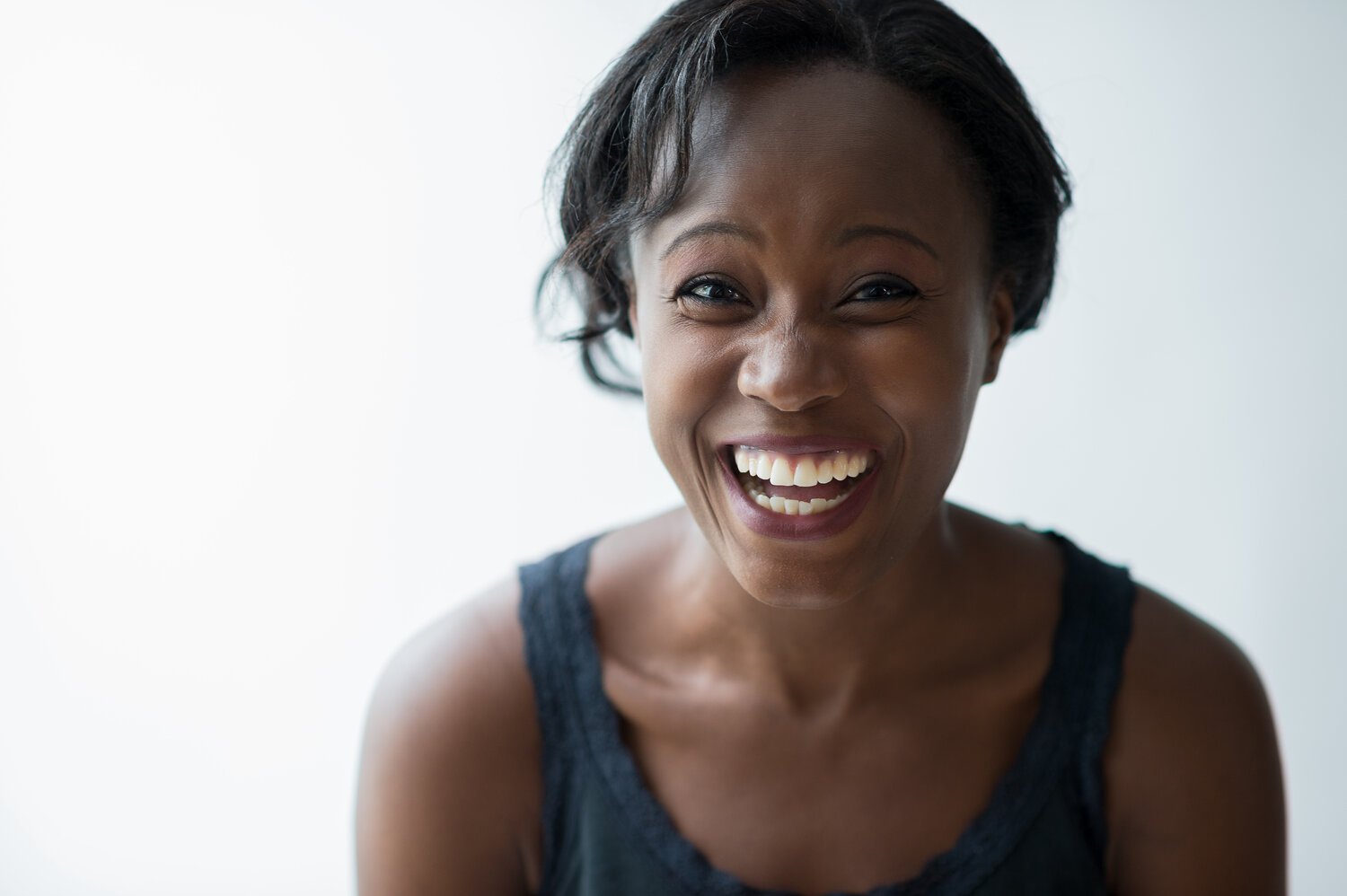 Create an inclusive climate for innovation
We'll help you reset norms in a positive environment where risk is rewarded and every voice counts.


Include more voices in strategy setting through a unique, moderated session.
Create brand love by working with consumers or users in a playful, creative space for new ideas. Unravel negative team dynamics or diagnose gaps in how you collaborate and solve problems. PivotLab
Ideation, Listening Session and Strategy Setting all in one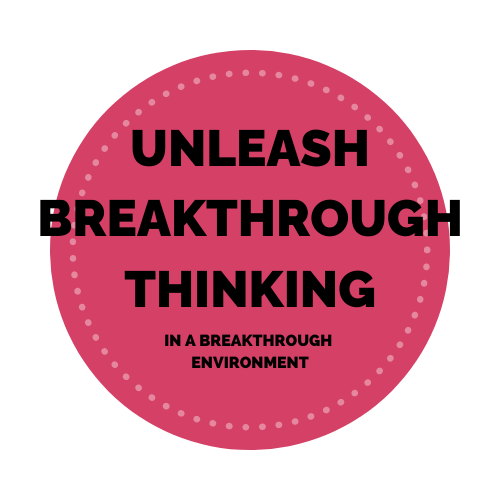 Improv Experience for Teams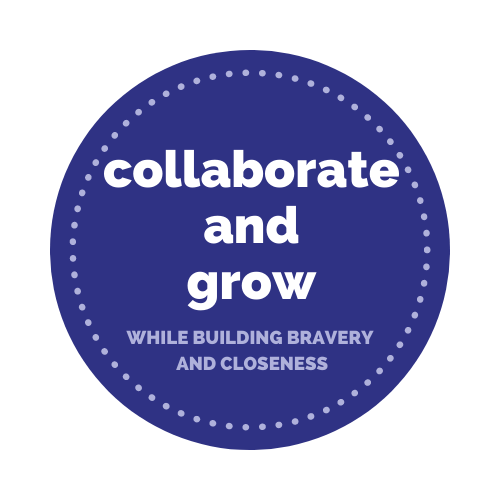 Team Assessment
Discover New Paths to Problem Solving
We use the Foursight Creative Thinking Preferences assessment to help individuals and teams understand their preferred approach to solving complex problems, identify gaps and find new ways to collaborate. Individuals gain self-awareness of their preference while the team build strategies for overcoming gaps and 'groupthink' around the way they solve problems.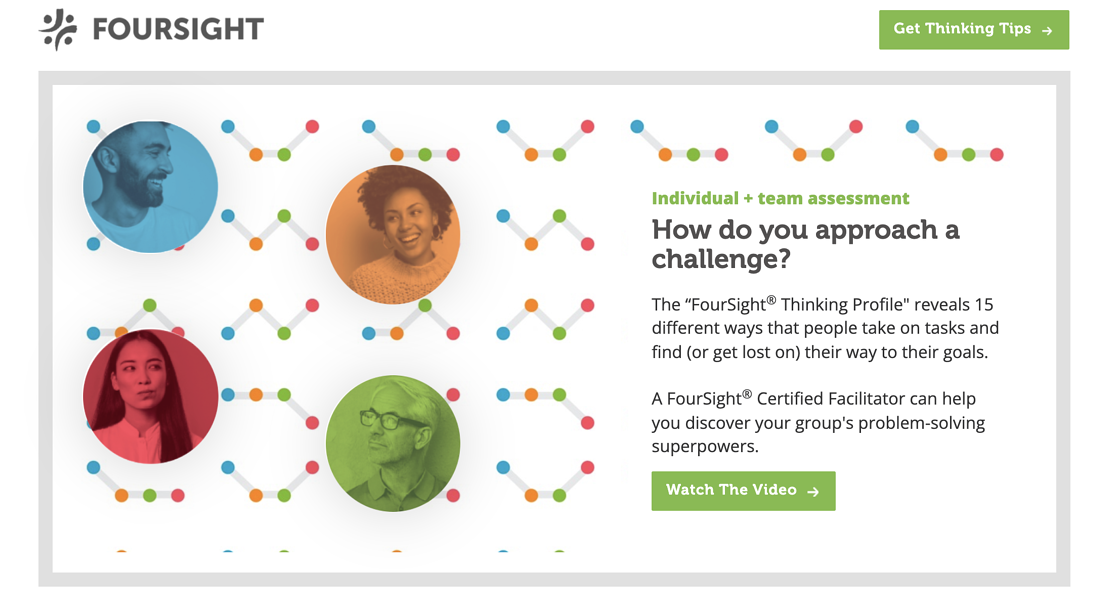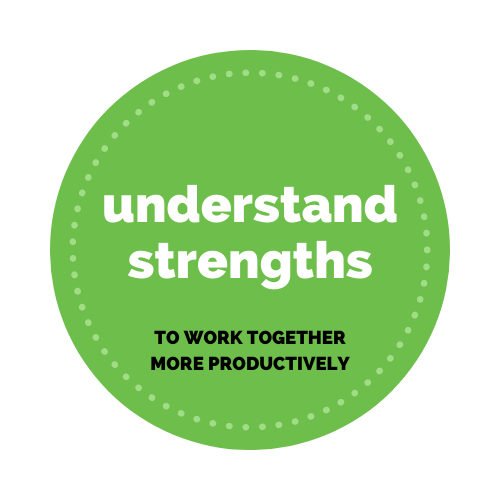 Case Study: Creating Community from a brain-science lens
The Center for Brain Health at the University of Texas needed a speaker to kick off their first virtual "Sips and Science" program during the pandemic. The topic needed to connect to their mission around brain health and the delivery needed to welcome their loyal audience into the world of virtual events while maintaining the intimacy of their popular live experiences. Fairplay's Andy Eninger created a 45-minute keynote focusing on the science of community, how it affects the brain and what we can do to bolster community in the early days of 'stay at home.'