Services & Experiences
You have the power to customize workshops, sessions and keynotes or harness our unique toolkit to build something entirely new.
(After all, we specialize in adaptability.)
OUR PROGRAMS ADAPT TO YOU (NOT THE OTHER WAY AROUND)
We aren't an over-designed methodology that you you'll need to cram into your already overcomplicated work week. Instead, our flexible tools help you focus with laserlike precision on your unique adaptability gaps in the way that works best for your culture.
Our experiential exercises and activities build upon core competencies like Connecting with Others and Growth Mindset - elements that can be combined or prioritized for endless flexibility in how we solve your most urgent learning objectives.
Innovation, Ideation or Strategy Building Session
Individual and Team Presentation Coaching
Because your challenges aren't one-size-fits-all
Here are just some of the specialized applications we've created for recent client challenges.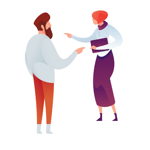 Upgrade Your Trainers' Presentation Game
Give your training facilitators new skills to adapt to anything learners can throw at them. Practice storytelling with visuals, bringing learning content to life, making the most of voice and physicality and riding the rollercoaster between live and virtual.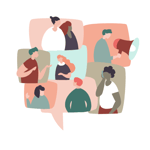 Co-Create with Your Consumers
Bring consumers + Fairplay performers and facilitators together to gain deeper marketing insight, pressure test a new direction or explore a tantalizing new territory for your brand.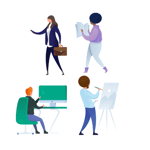 Build Agility In Adopting Your New Sales Methodology
You don't want your sales team 'thinking' about your new sales methodology, you want them using the structure to flex and connect. Experiential learning provides the practice sales reps need to be authentic and make the most of pre call prep.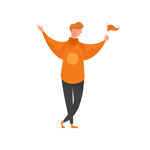 Create an Inclusive Climate for Innovation
Leaders create an inclusive climate for innovation in how they set norms, reward risk and provide feedback. Recognize your team's unique needs, flex your leadership style and unlock innovation.
Tell us where you need to grow
Programs and experiences to help you solve problems and grow faster
People need a psychologically safe environment to build new skills, share ideas and take risks. With deep roots in improvisation and a million (or so) hours on stage or in the classroom, we know how to read the room and hold the space for breakthrough growth experiences.
PivotLab
Ideation, Listening Session and Strategy Setting all in one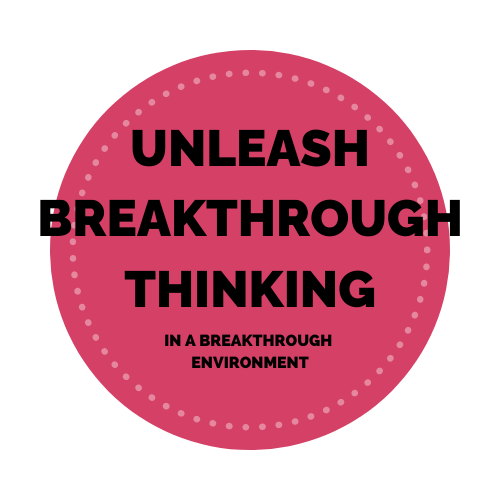 Improv Experience for Teams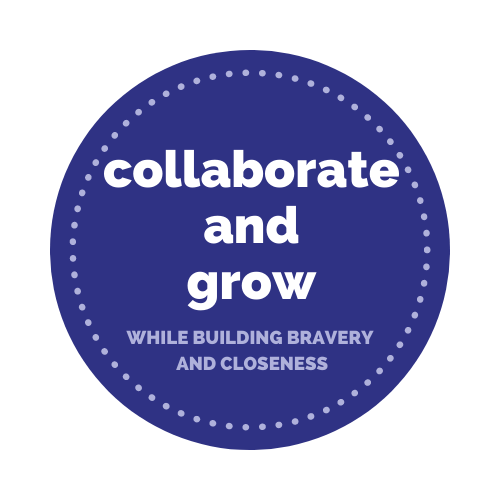 Team Assessment
Discover New Paths to Problem Solving
We use the Foursight Creative Thinking Preferences assessment to help individuals and teams understand their preferred approach to solving complex problems, identify gaps and find new ways to collaborate. Individuals gain self-awareness of their preference while the team build strategies for overcoming gaps and 'groupthink' around the way they solve problems.
90 Minute Team Debrief | Optional Individual Debriefs & Team Action Session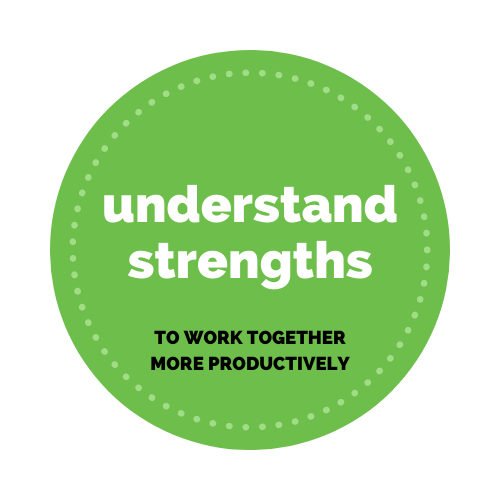 Case Study: Custom Keynote
The Center for Brain Health at the University of Texas needed a speaker to kick off their first virtual "Sips and Science" program during the pandemic. The topic needed to connect to their mission around brain health and the delivery needed to welcome their loyal audience into the world of virtual events while maintaining the intimacy of their popular live experiences. Fairplay's Andy Eninger created a 45-minute keynote focusing on the science of community, how it affects the brain and what we can do to bolster community in the early days of 'stay at home.'
Join the Conversation.
Sign up for free resources, helpful tools and more.